16 octobre 2015
5
16
/

10
/

octobre
/

2015
08:45
The Alternative is the second studio album by IAMX, released on 28 April 2006 in Europe and a year later in the UK and Ireland. It was re-issued on Metropolis Records in the US on May 6, 2008. It is the second IAMX album to contain tracks intended for SP4 and is generally viewed as an underground classic of its genre by many music critics and the fans.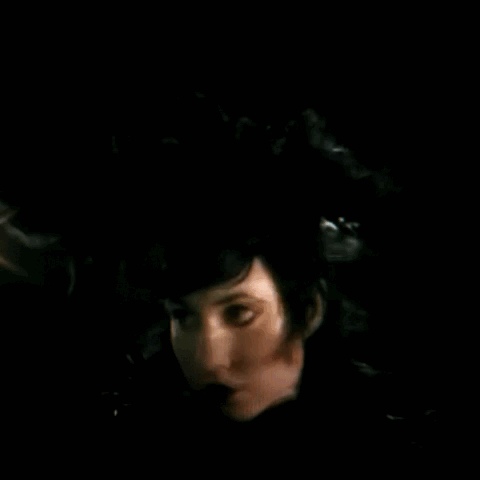 Spit it out is the psychic révélation . And when you fall in love with this video, you can't lost this feeling . It's forever <3 Times after times , pierce deep, you do not found better.
Enjoy SPIT IT OUT in HD from WatTV channel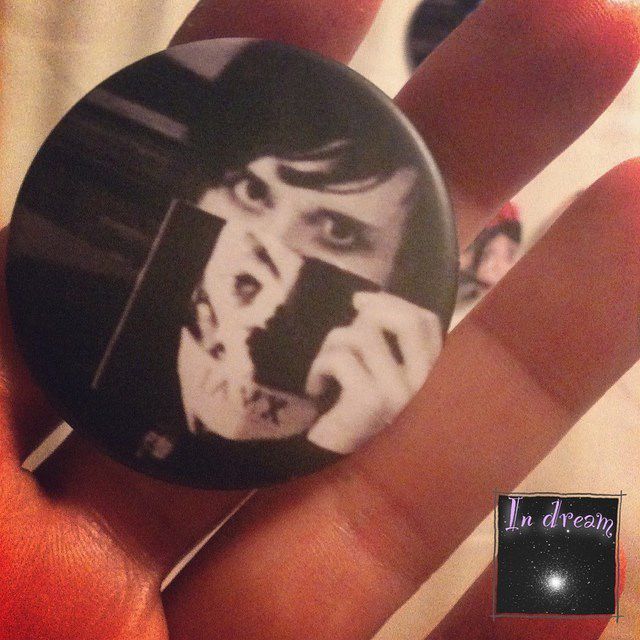 I thought to the " acceuil " of Janine then (thank you so much ) .. in the street team " pictures " ( dedication who contain all profil -link - pics of all street teams ) on IAMX official Myspace .. she had put my picture up , very beginning ( second i think :) .. I was so touched. (it made my delirium of madness for IAMX even more powerful, lol) And then I'm so disappointed that pages pretty myspaces , are erased now . They are two memories that I miss the most, they were a reflection of feelings for " when i have discovered and learn , learn so deep about IAMX " and it was so woaaaw .. magnificent ! :') are still alive on myspace but nothing remains of all the beautiful design who become " invisible " ( but my luv is intact ) except one sound i.. and some pics ( see and listen )who appear in my second myspace for IAMX
This is the sound used in my pretty second page street team IAMX 2009 in Myspace . Enjoy The alternative to real world Is just time for me and a fantasy. I'm blind to myself And idolize...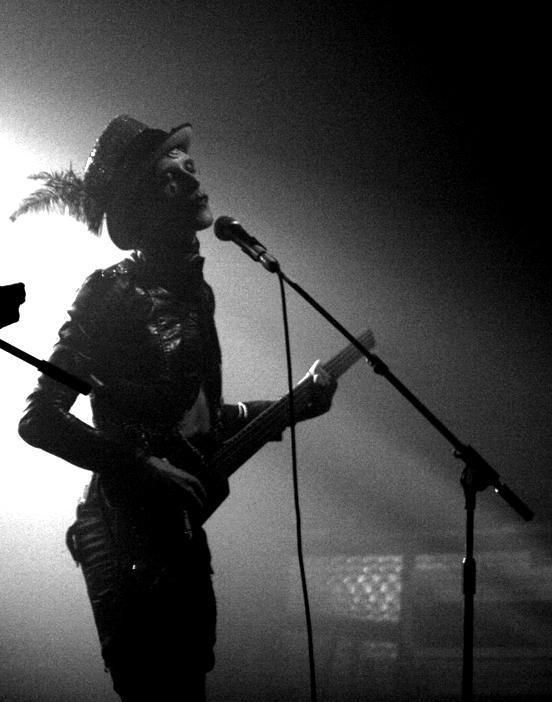 This is really an heartbeat , Dear Chris Corner you stole piece of my heart . You deserve to have a big place in it .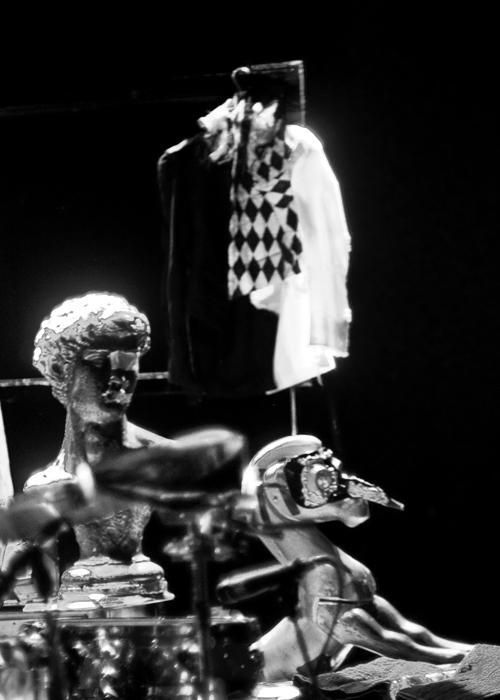 Sound of first myspace i have made IAMX street team